About
Since opening in 2005, UC Merced has advanced the UC system's rich heritage in a fast-growing region, improved levels of educational attainment and quality of life while conducting life-changing research into society's most challenging problems. With demand for the UC system increasing, development of new facilities is critical to UC Merced's success and to the University of California's ability to provide access to eligible students.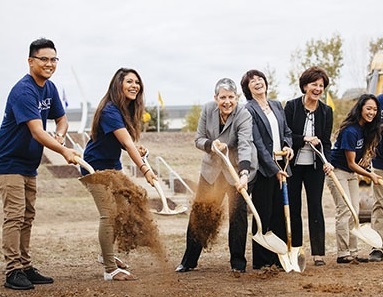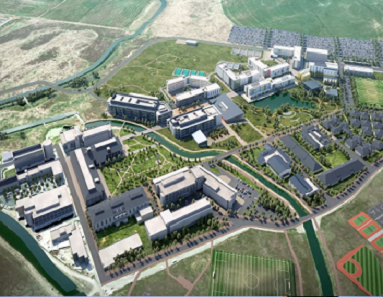 The Project Site
Current development at UC Merced includes LEED Gold and Platinum certified academic, residential and support facilities. The 2020 Project will expand the physical capacity of the campus to accommodate 10,000 students. The site is located in Merced, California, a community located in the heart of the San Joaquin Valley - one of California's fastest growing regions.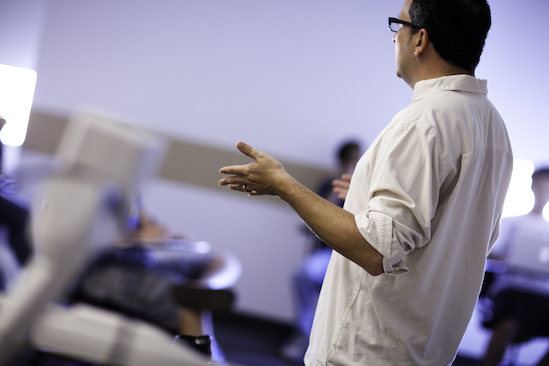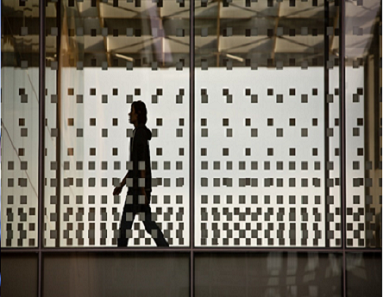 Project Objectives
Construction of the Merced 2020 Project began in Fall 2016. Upon completion, the project will have delivered approximately 1.2 million gross square feet of classroom, research laboratory, student life, housing and administrative and faculty office space in phases of delivery between Fall 2018 and Fall 2020.