Knowing what campus resources are available can help your transition into graduate school go a lot smoother. We have compiled a few resources the campus offers to help in your preparation as an incoming student. These include parking information, COVID-19 guidelines, IT resources, mental and physical health information, food security resources, and more. 
Parking & Bus Information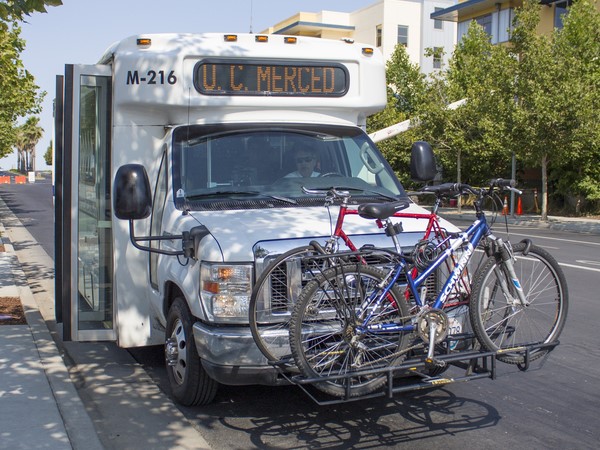 Transporation and Parking Services (TAPS) at UC Merced  is committed to providing safe and reliable parking and transit services for all students, faculty, staff and visitors. They offer these resources in two main ways: bus lines and parking permits. 
The bus schedules can be found by clicking on the TAPS bus (to the right) - this includes UC Merced's CatTracks, the Bobcat Express, and the city bus route that goes to campus: Route UC. 
TAPS also manages Parking Permits related to campus. You can pay for hourly parking with "Flowbird", purchase a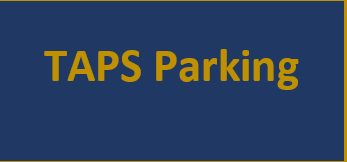 Graduate Student Parking Permit, or find more information on parking permits by clicking the "TAPS Parking" button on the right. These permits will be available for purchase mid-August, close to the start of the semester. 
TAPS continuously updates their website with information on options for travelling to campus. To learn more about alternative forms of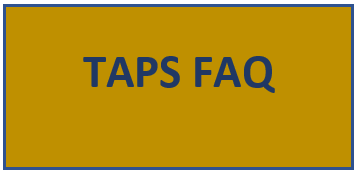 travel to Campus, rules on parking, or how to contact them with questions, click on the "TAPS FAQ" button. 
---
Office of Information Technology (OIT)
The primary goal of the Office of Information Technology (OIT) at UC Merced is to provide students, faculty, and staff at UC Merced with high quality infrastructure, support, and innovation in the delivery of information technology products and services. They offer step-by-step tutorials on the services they provide, as well as a ticket system where you can submit your technological problem and request assistance. 
Click the buttons below to explore the OIT resources offered to you as a student.
| | | |
| --- | --- | --- |
| Step-by-Step Tutorials | Services OIT Provides | How to Report a Problem |
|                 |                  |           |
---